NTS Supporters get 20% off
NTS Supporters get 20% off
NTS Supporters get 20% off
NTS Supporters get 20% off
NTS Supporters get 20% off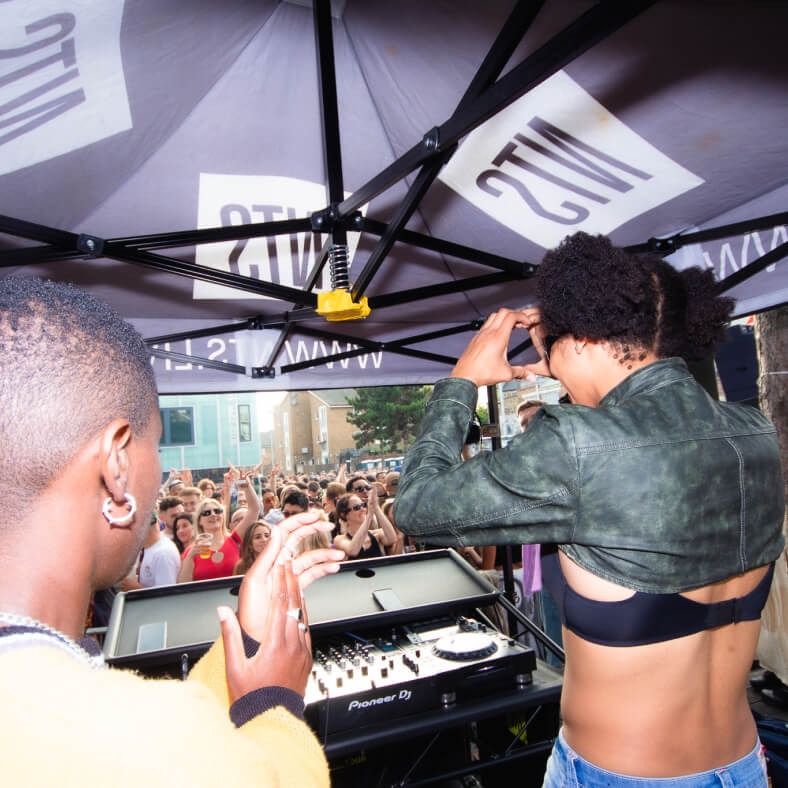 Down & Out is a compilation of downcast folk recordings, compiled by NTS, predominantly taken from private press releases from the US and UK between 1968-1980.
Download Down & Out HERE
Side A.
Brenda Wootton & John The Fish - Stars (orig. 1968)
Bob Hughes - High & Dry (orig. 1976)
Harry Waller - Merely Gone (orig. 1969)
Jim Leedy - Move Inside My Head (orig. 1971)
Side B.
Franz Scheurer & Murray Hinder - Farewell (orig. 1978)
Jack Lucking - Death (orig. 1972)
David Budin - I'll Be Gone (orig. 1967)
Skip Prokop - Blue Boy (orig. 1977)
Side C.
Peter Berkow & Friends - Sometimes My Life (orig. 1975)
Bill Clint - Sometimes Angels Don't Need Friends (orig. 1975)
Dana Westover - From A Tower Window (orig. 1972)
Side D.
Richard Kneeland - Present Your Errors (orig. 1976)
Richard Forestier - Soupirs (orig. 1980)
Hooknorton - High & Dry (orig. 1977)
Mastering: Geoff Pesche (Abbey Road)
A&R: Bruno Halper, Samuel Strang
Transfers & Restoration: Neal Birnie, Brandon Hocura & Joe Tessone
Design & Layout: Daniel Sansavini
Shipping & Returns

We ship worldwide (with some exceptions). Taxes and shipping costs are calculated at checkout. For returns, please check out our return policy.
View full details