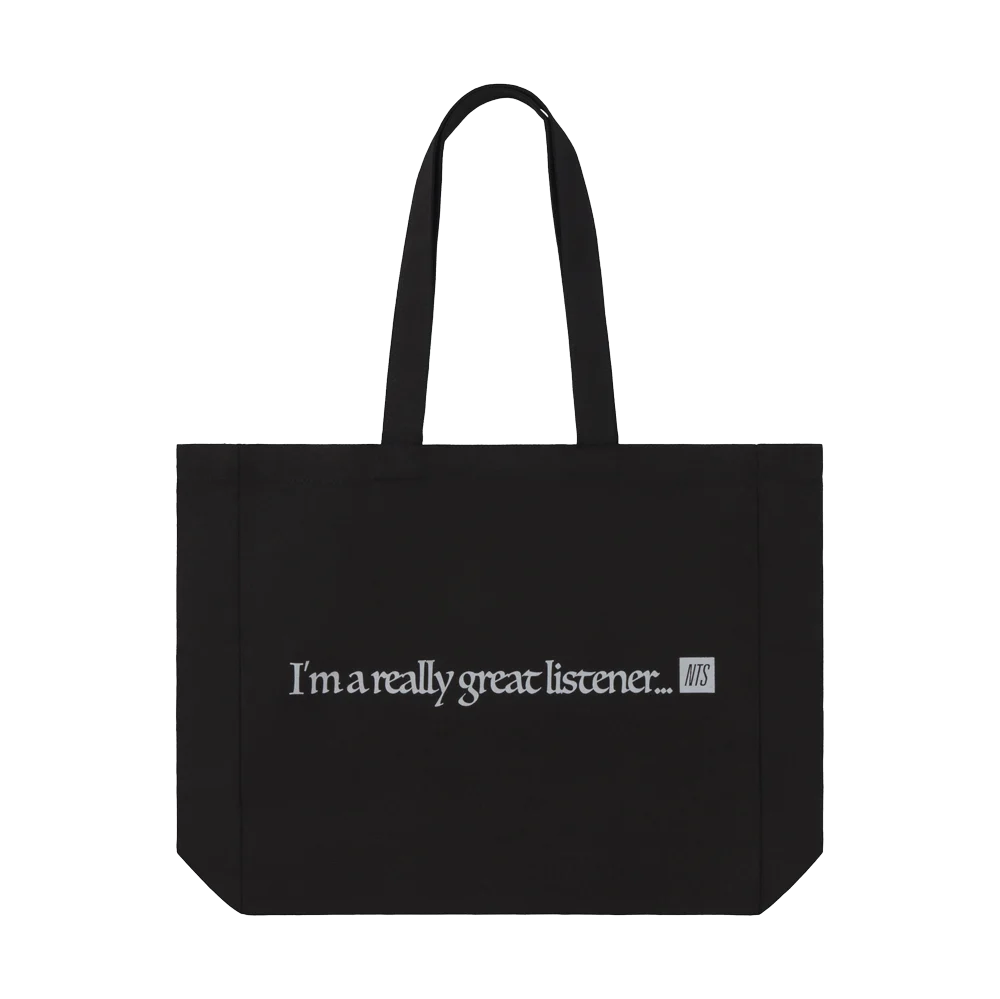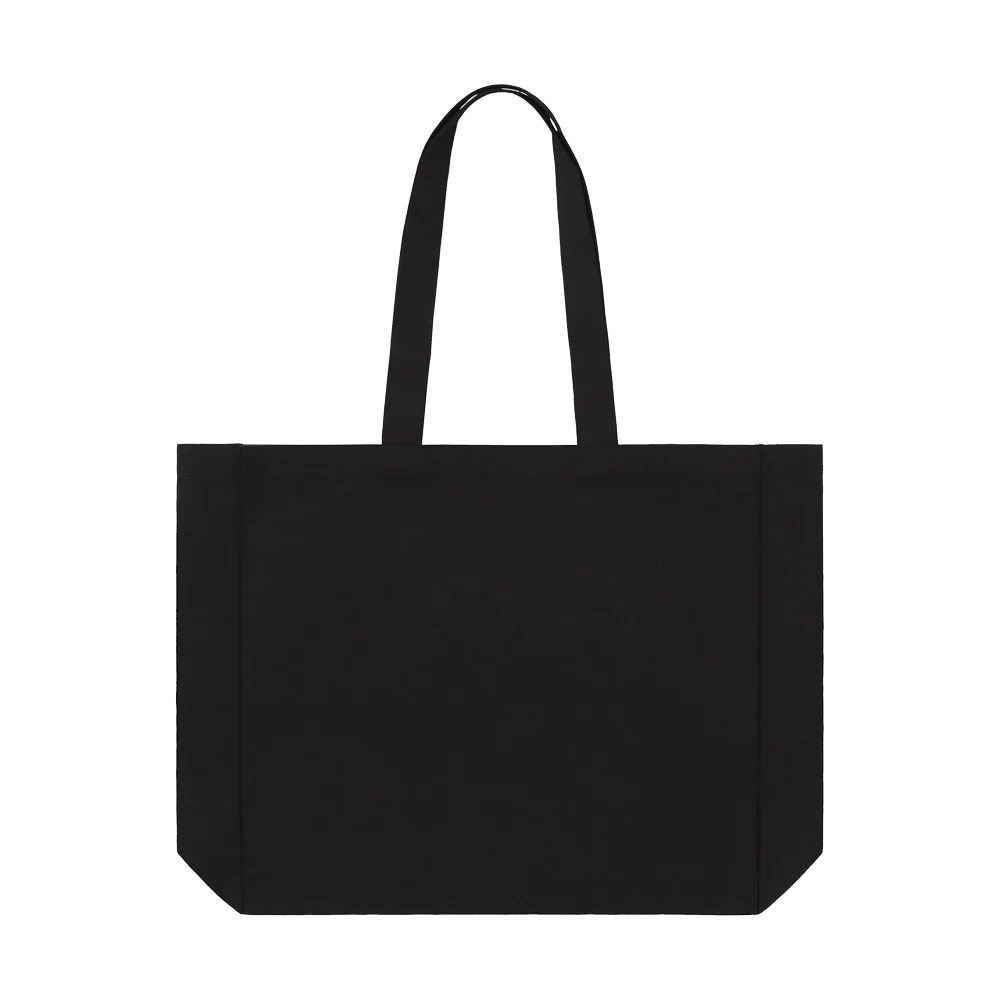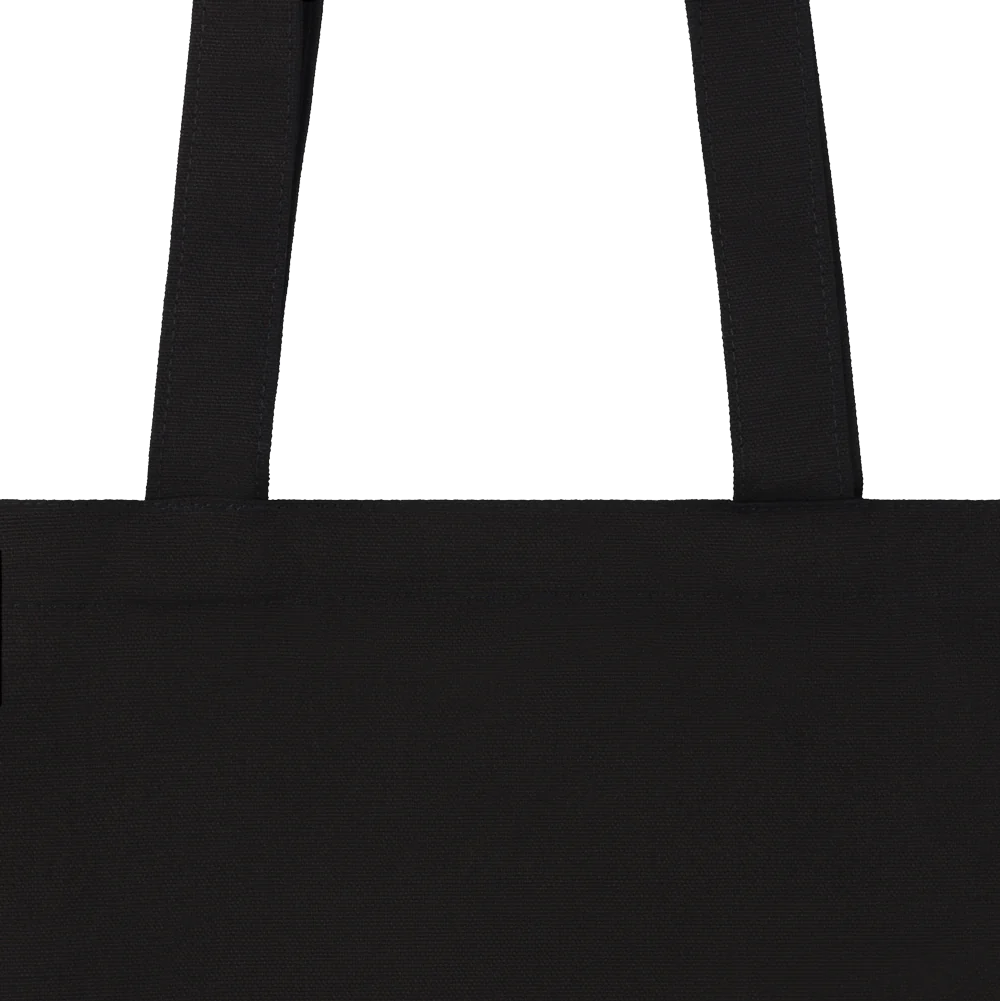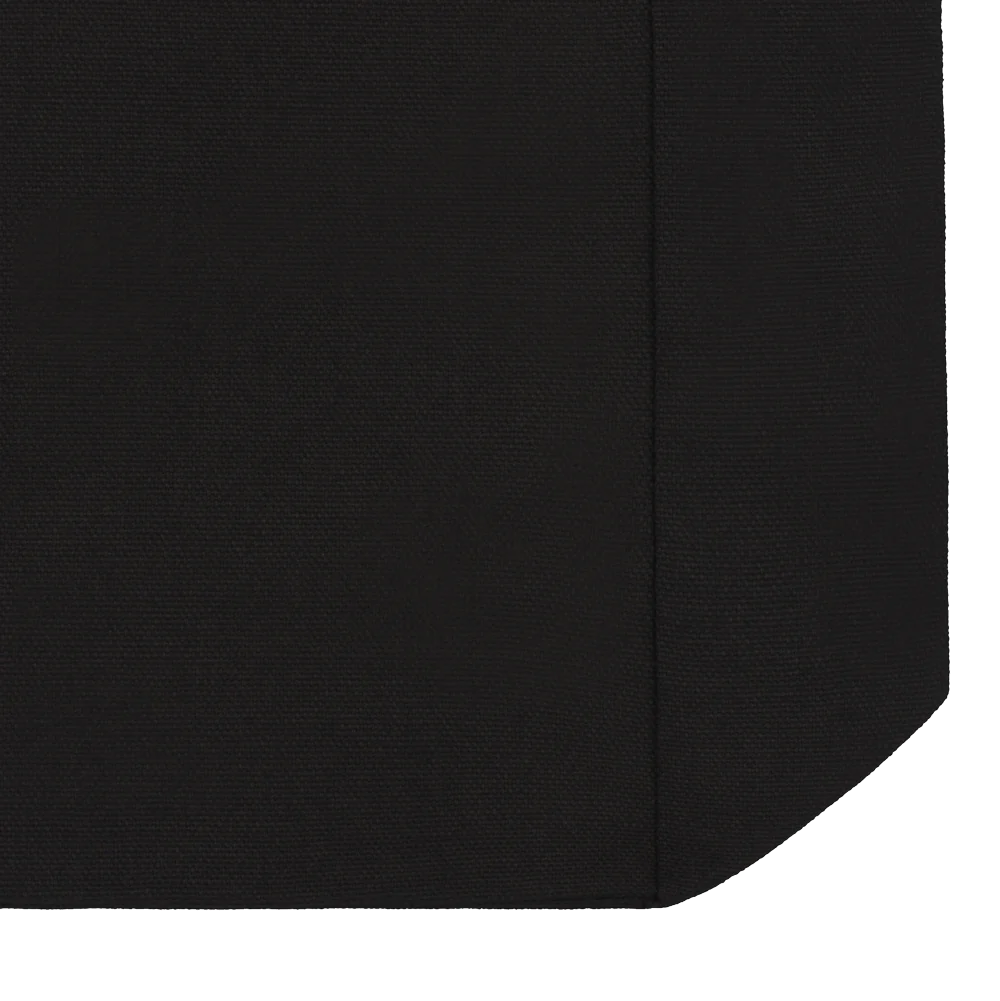 I'm A Really Great Listener Tote Bag
Already an NTS Supporter? Apply discount code at checkout.
Sold Out
Black tote bag featuring grey "I'm a really great listener" print on the front.

100% Recycled Cotton
280 gsm

Bag size 40 x 36 x 10cm
Handles: 3 x 61cm
Shipping & Returns
We ship worldwide (with some exceptions). Taxes and shipping costs are calculated at checkout. For returns, please check out our terms of sale.