NTS Supporters get 20% off
NTS Supporters get 20% off
NTS Supporters get 20% off
NTS Supporters get 20% off
NTS Supporters get 20% off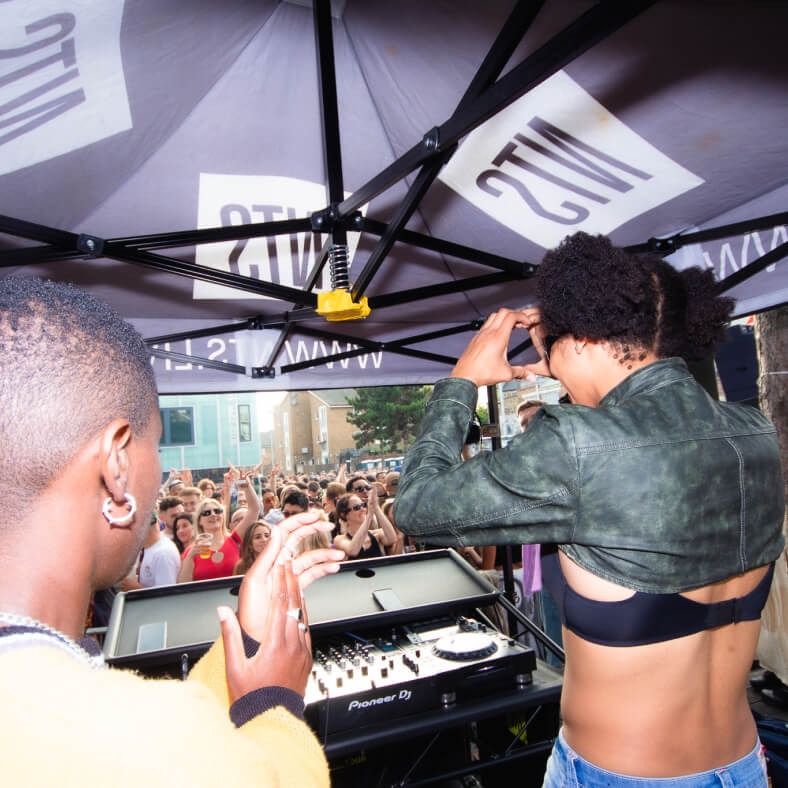 Limited edition (250 copies). 
Hand- stamped/stickered 1-sided 12" (140gsm black vinyl).
Ahead of her forthcoming album, this 16-minute debut release from Nala Sinephro showcases her music in all its glory: gentle and hypnotic, yet vigorous and awakening.
Recorded at Real World Studios as part of NTS artist development programme Work In Progress, this unnamed improvisation sees Nala joined by Dwayne Kilvington and Edward Wakili- Hick.
Shipping & Returns

We ship worldwide (with some exceptions). Taxes and shipping costs are calculated at checkout. For returns, please check out our return policy.
View full details