NTS Supporters get 20% off
NTS Supporters get 20% off
NTS Supporters get 20% off
NTS Supporters get 20% off
NTS Supporters get 20% off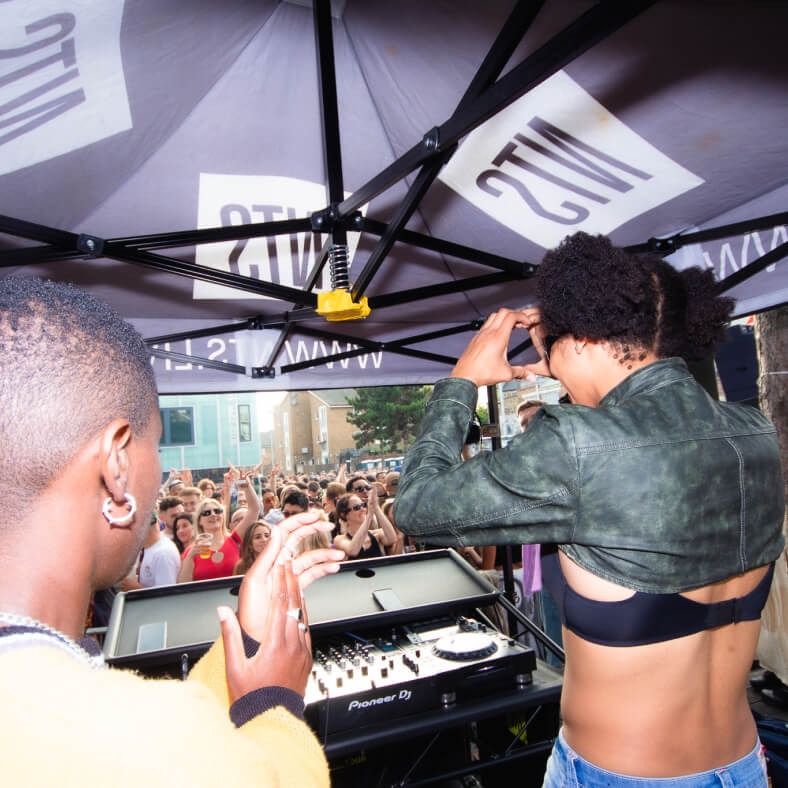 Black mousemat with NTS floppy disc print.
UK manufactured and made from 99.5% recycled materials, including 40% recycled rubber tyre materials
19 x 24 cm
Shipping & Returns

We ship worldwide (with some exceptions). Taxes and shipping costs are calculated at checkout. For returns, please check out our return policy.
View full details